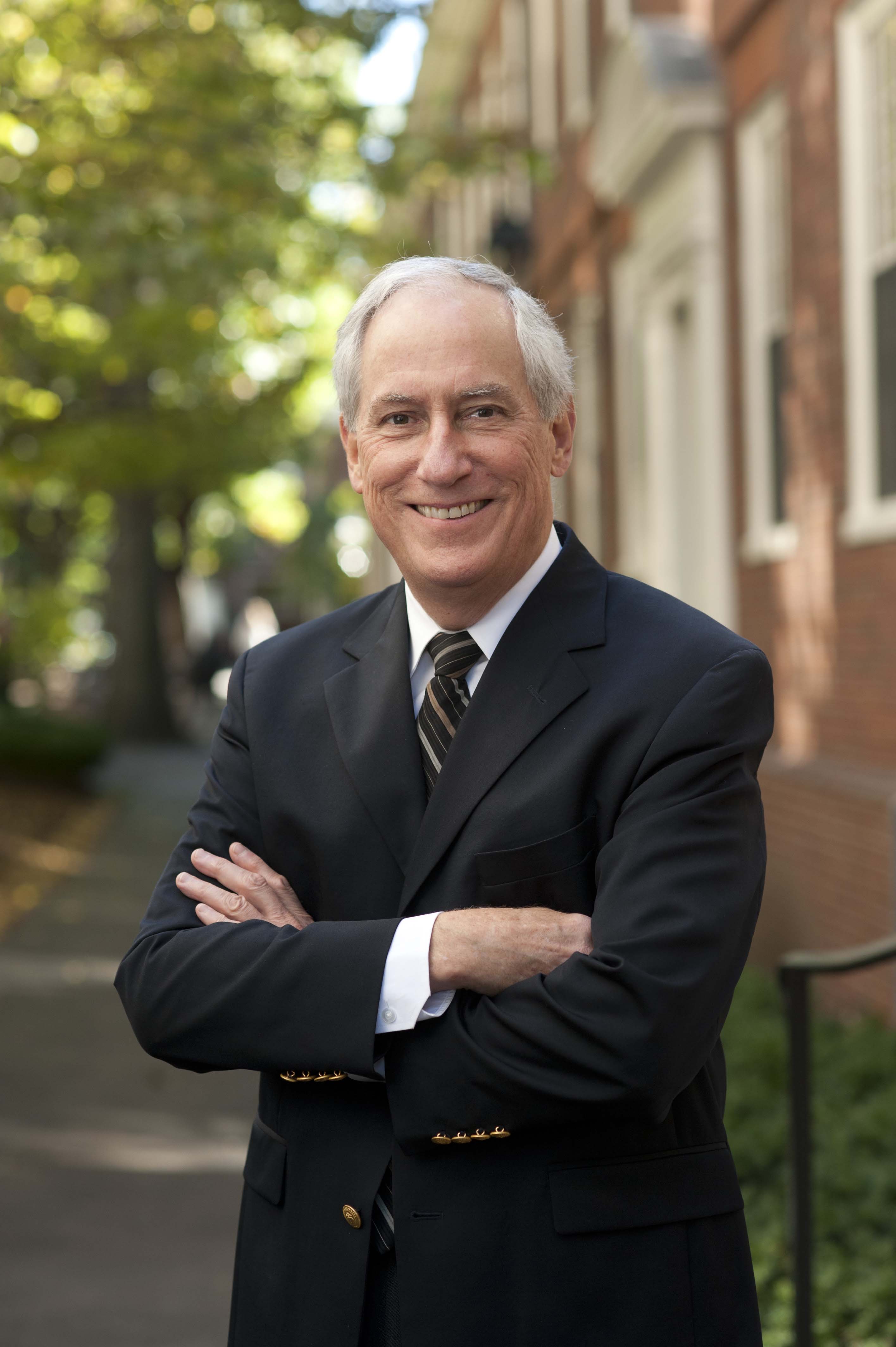 Robert Darnton, Director of the University Library at Harvard and one of the preeminent scholars on France in the  eighteenth century gave an inspiring talk at Bryn Mawr College last month entitled Digitize, Democratize: Libraries and the Future of Books.

The lecture recording is now up and publicly accessible at https://tegr.it/y/tz5n
Prof. Darnton's articles on ebooks and the proposed Digital Public Library of America in the New York Review of Books, the New York Times and other publications in recent years have made him one of the the most influential and widely read figures on the future of books, scholarship, and academic libraries.
Comments Off

on Recording of Robert Darnton's talk now live!