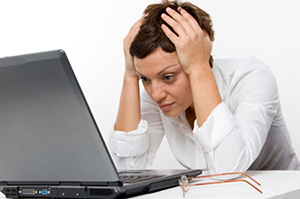 Tech Talk!  Dealing with E-Mail Overload
Monday, March 31st from noon – 1:30 p.m. in the Dorothy Vernon Room (Haffner)
Drowning in a sea of e-mail? You are not alone. In this tech talk we will discuss and share ways to manage the onslaught, ranging from personal strategies, to creative use of Zimbra features, to "supply-side" strategies.
Open to all interested faculty, staff and graduate students.  For more information and to register: http://brynmawr.libcal.com/event.php?id=494121
Contact Jennifer Spohrer, Coordinator for Academic Technology Initiatives, Provost's Office, with any questions: 610-526-7636.
Comments Off

on Tech Talk: Dealing with E-Mail Overload 3/31 noon-1:30