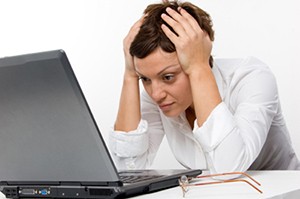 Drowning in a sea of e-mail? You are not alone. In this tech talk we will discuss and share ways to manage the onslaught, ranging from personal strategies, to creative use of Zimbra features, to "supply-side" strategies.
Open to all interested faculty, staff and graduate students.
Date: November 3, 2015
Time: 4:00pm – 5:00pm
Location: Quita Woodward Room
To reserve your place, please register here: http://brynmawr.libcal.com/event/2212299
Contact Jenny Spohrer with questions, jspohrer@brynmawr.edu.
Comments Off

on Tech Talk: Dealing with E-mail Overload: 11/3 4pm