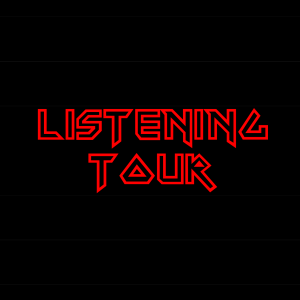 We're going on tour and we want to hear from YOU!
Katie Surkin and Melissa Cresswell from LITS are traveling around campus throughout summer and fall listening to your questions and concerns.
In the summer months we're focusing on engaging with our staff colleagues, and after the fall semester is underway we'll be reaching out to faculty and students.
Pick a time, name the place, and we'll see you there!
Comments Off

on Listening Tour 2019!